Start Your Journey to Overall Wellness with Enzymedica®
Making a New Year's resolution to eat and live healthier? Enzymedica® is here to help! It's not just what you eat, it's what you digest. Our enzyme products are formulated to break down even the biggest meals for better nutrient absorption and increased energy. Embrace the new year and the new you!
featured product
Supports healthy immune function and circulation* Helps remove unwanted...
Ideal For:
Supports immune function*
best seller
Immune Max™ Immuno-Biotic Defense Mints
12 billion cells of clinically studied HK L-137 Probiotic...
Ideal For:
Boosts immune, sinus & respiratory health*, Supports immune function*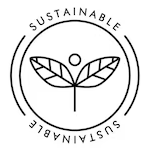 Eco-friendly packaging
Easy return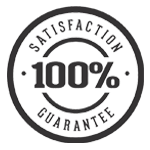 100% Satisfaction guarantee