Enzymes and natural ingredients make it easier for your body to maintain its vibrant health as you age. While we believe that youth is a state of mind, helping your body feel good is always a welcome step in the right direction.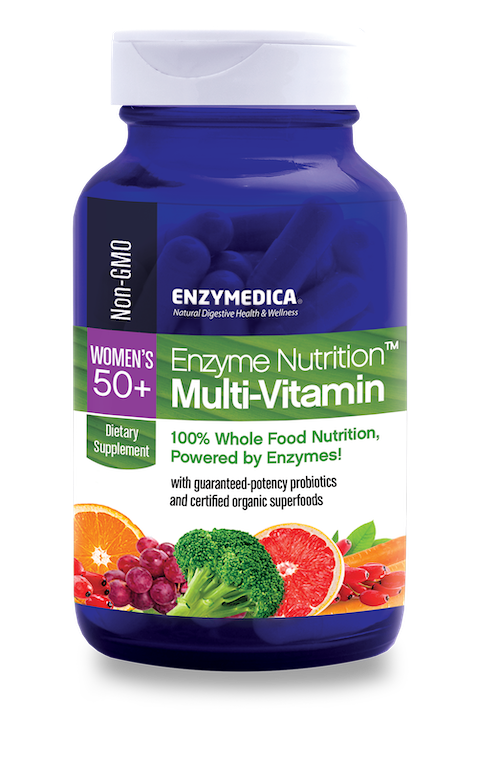 Enzyme Nutrition™ Women's 50+
Specially formulated for women 100% whole food nutrition Packed...
Ideal For:
Far beyond your average vitamin
Boosts stem cell growth and cell renewal* Supports brain...
Ideal For:
Cell repair & brain health*
Telomere Plus™ with Telomerin® Blend
Increases telomerase activity* Supports cellular health and vitality*
Ideal For:
Healthy aging & cell replication support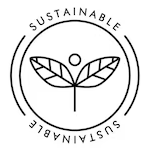 Eco-friendly packaging
Easy return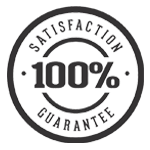 100% Satisfaction guarantee