For those on a ketogenic, or keto, diet, enzymes for fat digestion can be crucial for getting the most out of what you eat. The lipase in Digest Keto helps the body break down fats and proteins to better absorb their nutrients, supercharging your diet.
Support for dairy intolerance* Promotes both lactose and casein...
Ideal For:
Help for enjoying dairy*
featured product
Enzymes for all major food intolerances Breaks down gluten,...
Ideal For:
Support for all major food intolerances*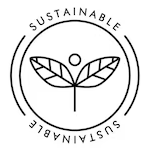 Eco-friendly packaging
Easy return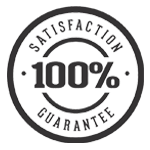 100% Satisfaction guarantee