Introducing: The Purify 10-Day Kit
Cleansing doesn't have to be difficult.
Too many bottles, over-complicated instructions and digestive discomfort are too often the trademark of a supplement cleanse protocol. Purify changes all of that.
Purify takes the guess work out of selecting your supplements by including simple AM/PM packets that guide you through your 10-day cleanse. Each packet includes 4 capsules with unique blends designed to support the ultimate cleanse.
So what makes our Purify 10-day kit Different?
Supports the breakdown of excess material in the digestive tract.*
Offers foundational support for good bacteria in the colon.*
Purify Organic Detox Veggie Blend:
An all-organic blend of vegetables that contain natural phytochemicals to naturally support the body's antioxidant defense mechanisms.*
Purify Mixed Ascorbates with MSM:
Provides Vitamin C (an important antioxidant) and physiologic sulfur, which is used by the body to neutralize toxins.*
Unparalleled support for the liver, the body's master cleanse organ, with superior ingredients to standard liver products*
Gentle ingredients to promote the efficient movement of matter through the colon.*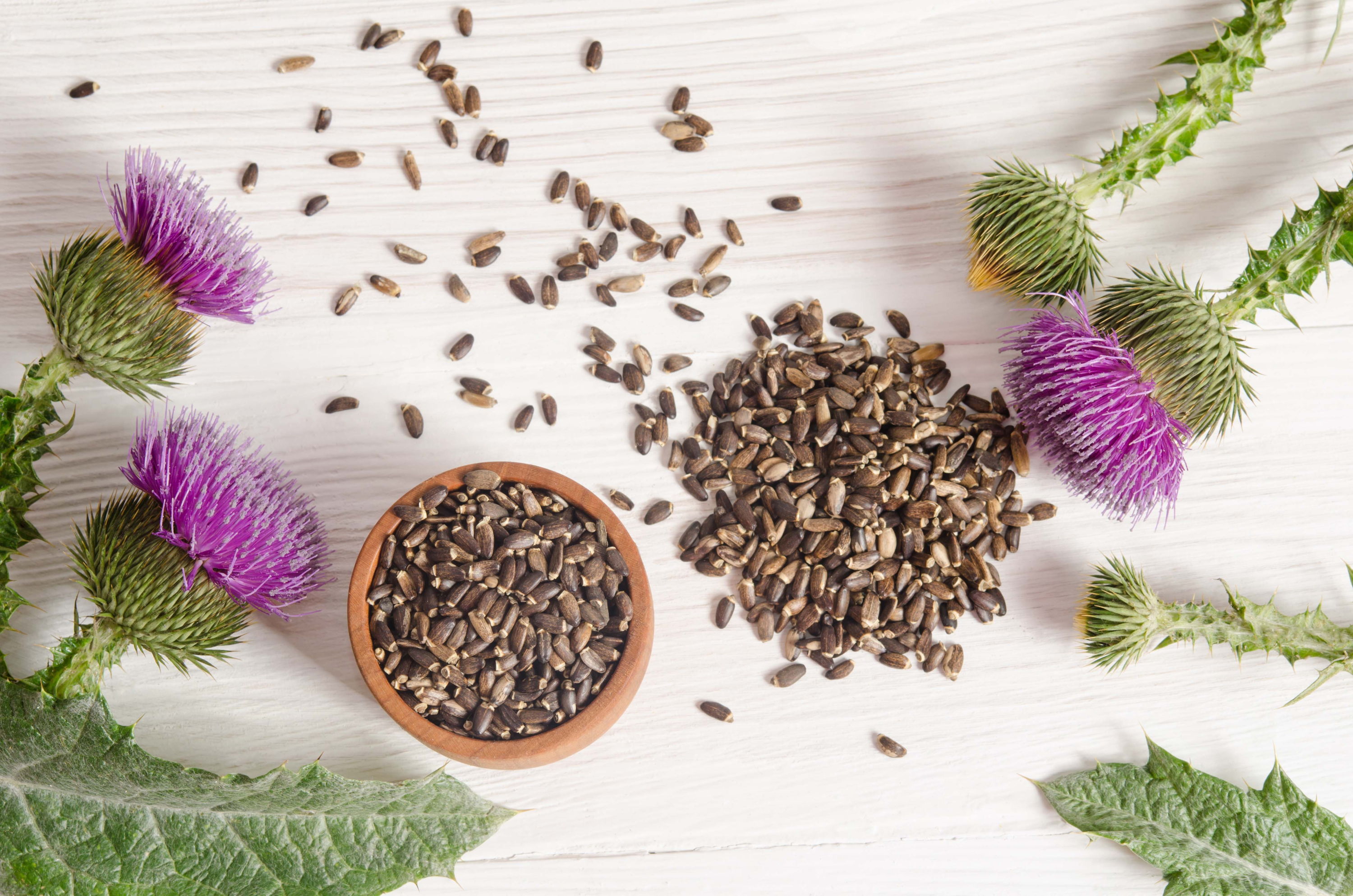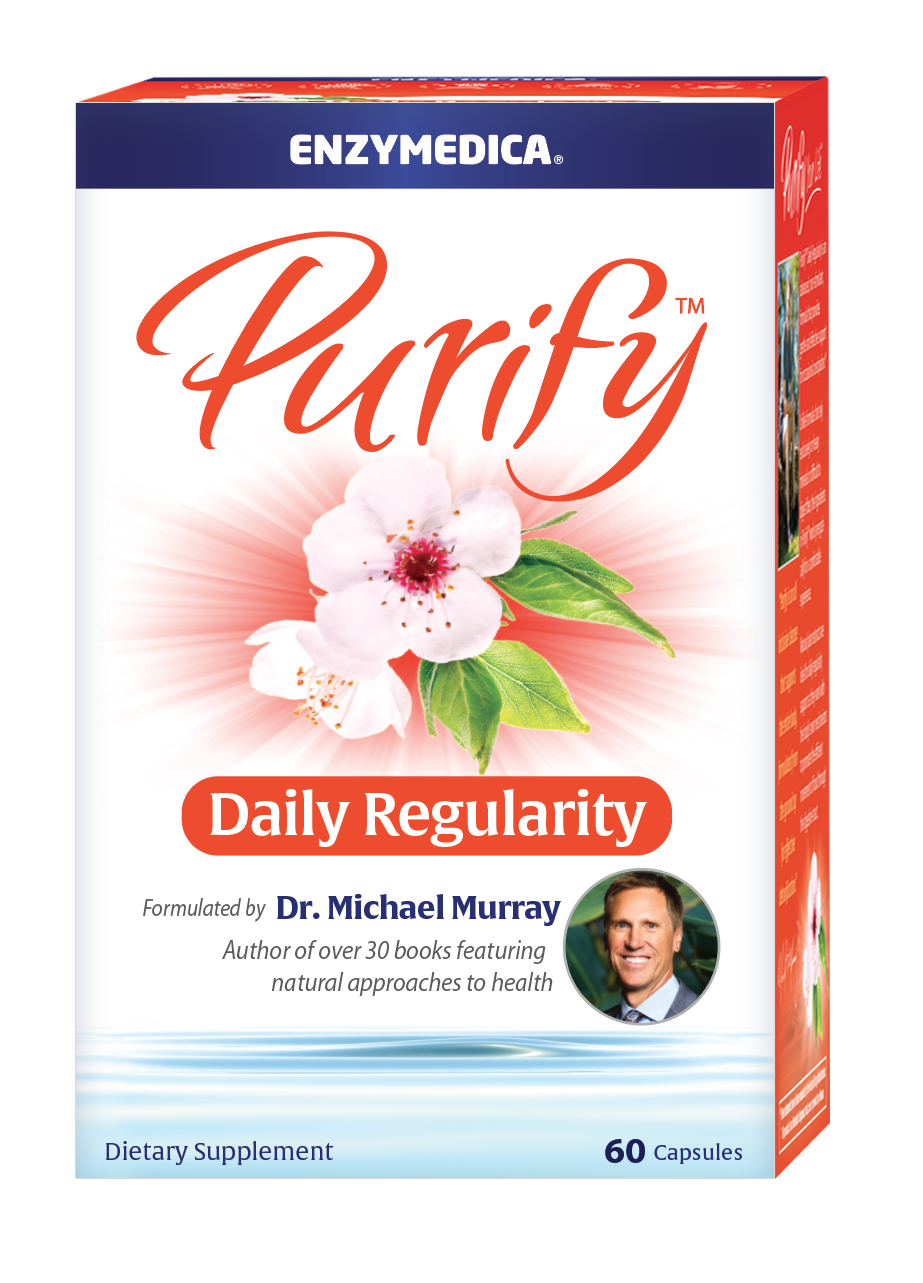 Daily Regularity
Unlike formulas that rely exclusively on heavy minerals or difficult to digest fiber, natural plat extracts provide ideal support for the body's own mechanisms of elimination.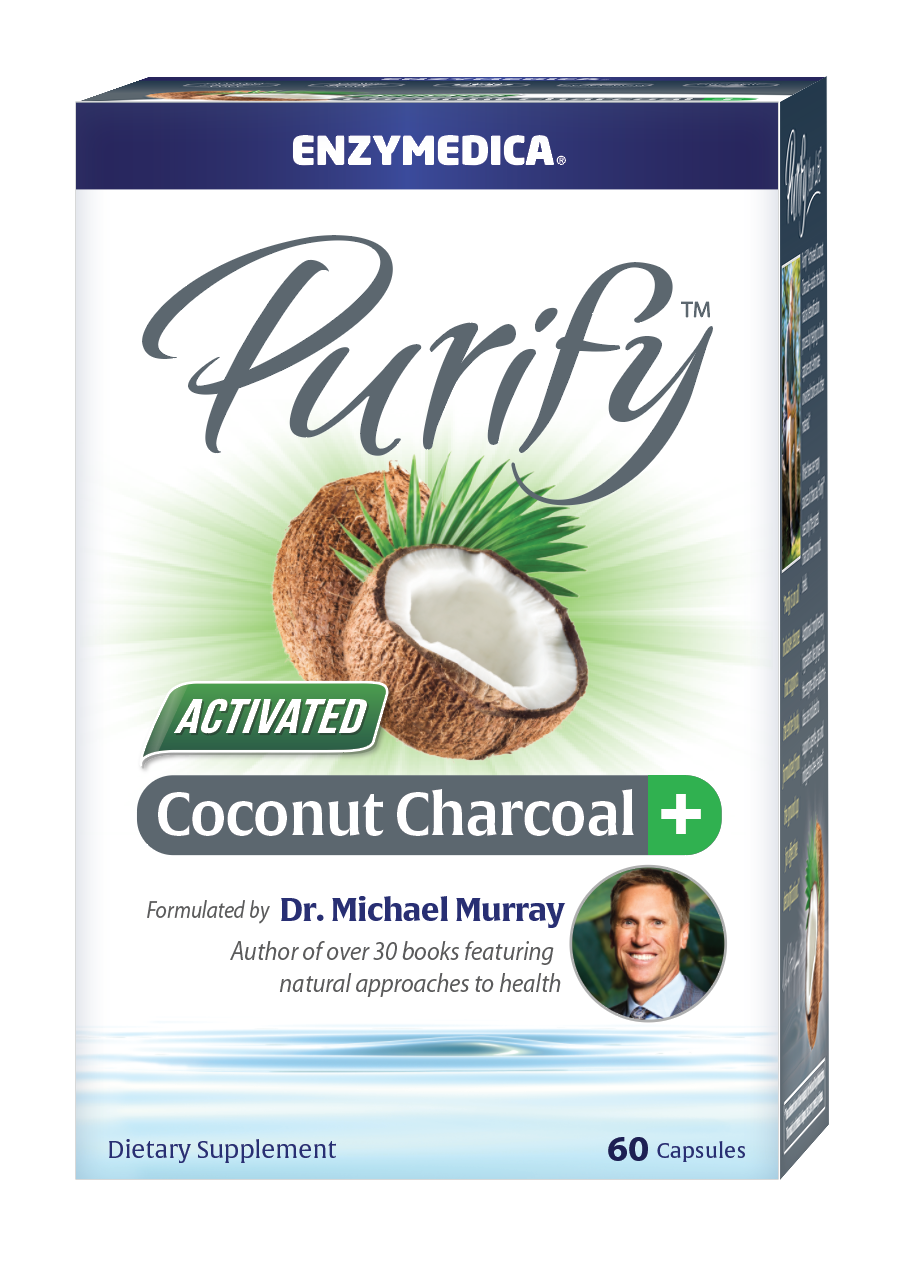 Coconut Charcoal
Unlike other products on the market that utilize tree bark, Purify is sustainable sourced charcoal derived from coconut shells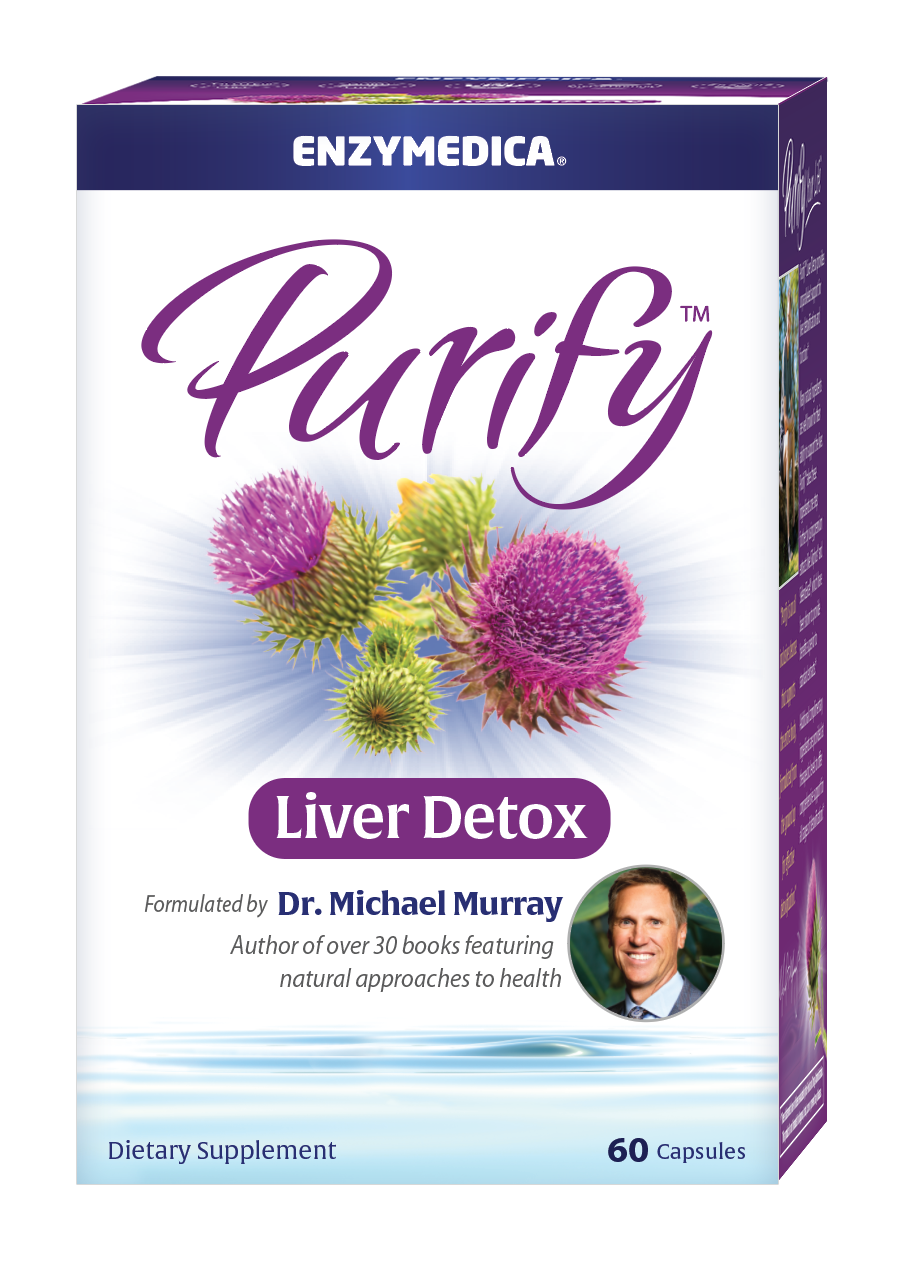 Liver Detox
Going beyond standard liver formulas, Purify Liver Detox uses premium ingredients like Siliphos and SelenoExcel, which have been known to provide benefits superior to standard extracts.*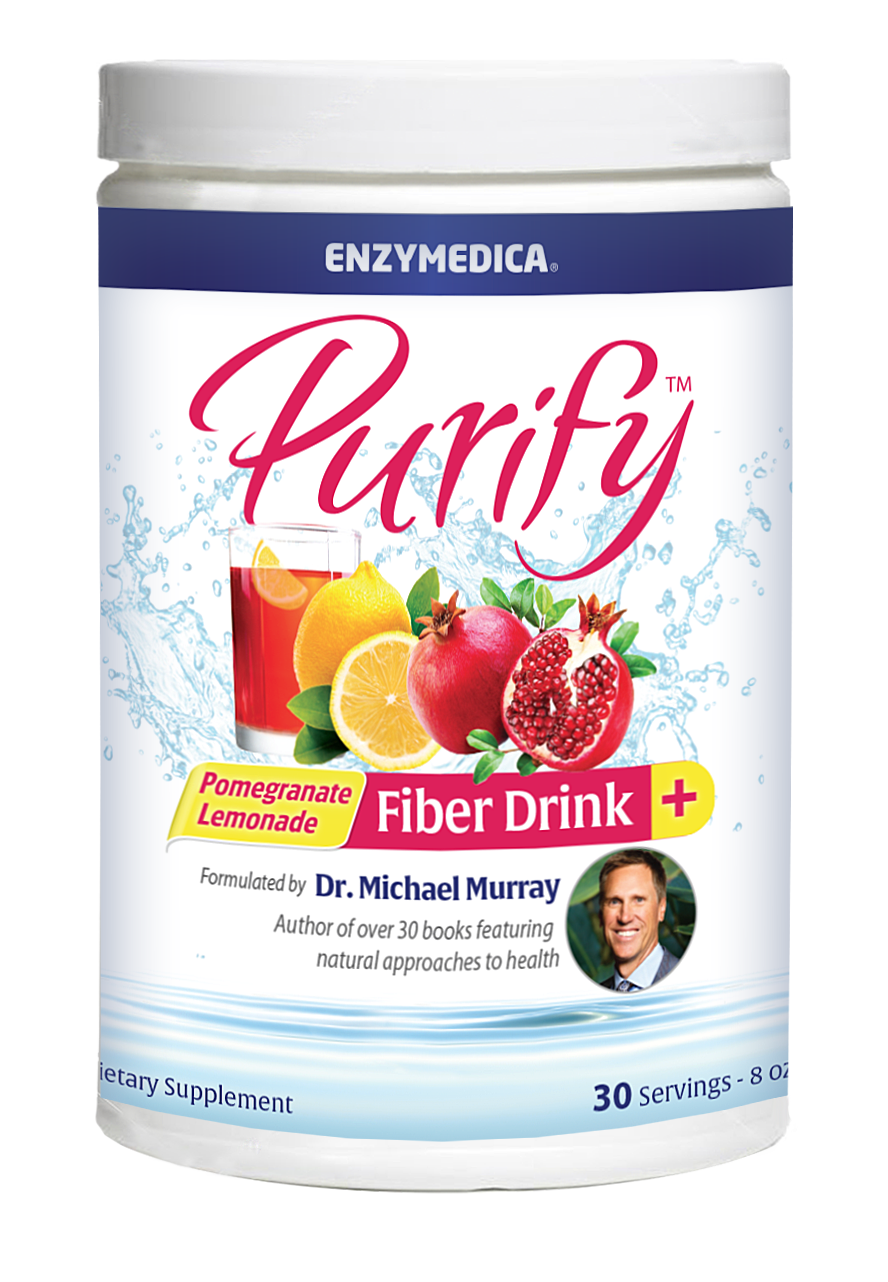 Fiber Drink
Four sources of fiber combine with natural extracts for the most delicious fiber drink available.