Meet the Enzymedica Scientific Advisory Board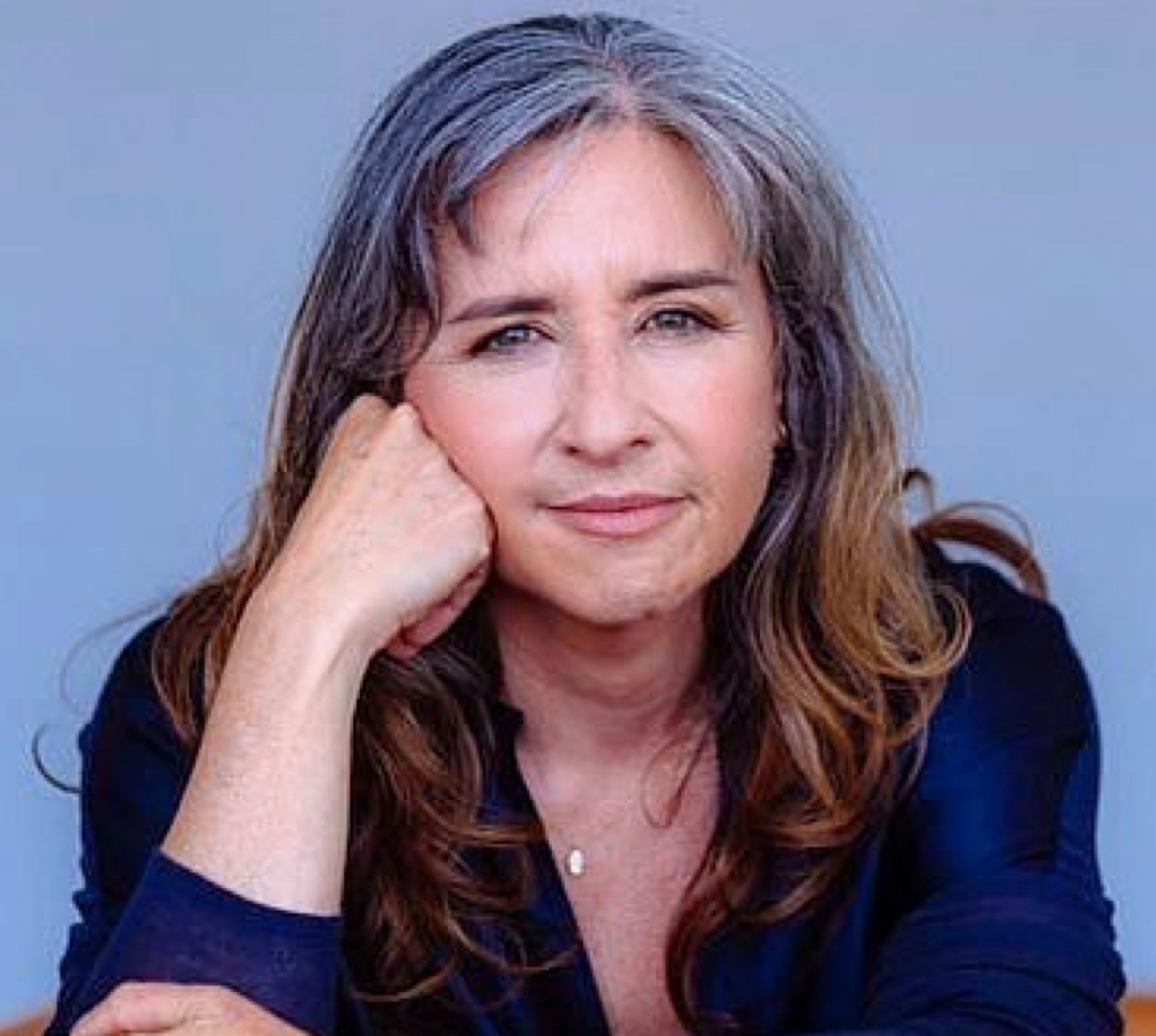 Dr. Suzanne Gilbert-Lenz
Board Certified ObGYN/CMO
Dr. Suzanne focuses on women's health, offering proven expertise as both an ObGYN and as an Ayurvedic practitioner. Often referring to Ayurveda – the original lifestyle medicine, which incorporates the mind, body, and spirit.
Dr. Mark Tager
Dr. Mark Tager empowers consumers to improve their health and wellness by distilling complex medical knowledge into easy-to-understand messaging. As a physician, he is well grounded in regenerative, lifestyle, aesthetic and integrative medicine.
Sherry Torkos
Integrative Pharmacist
Sherry Torkos is a pharmacist, author, and health enthusiast who enjoys sharing her passion with others. Her philosophy of practice is to integrate conventional and complementary therapies to optimize health and prevent disease.
Dr. Marvin Singh
World Leading Expert in Gastroenterology
Dr. Marvin Singh is actively involved in the American Gastroenterological Association and is also a voluntary assistant clinical professor at UCSD in the Department of Family Medicine and Public Health.