Purchase TherActive™ Today!
---
Exclusive
Developed by Enzymedica, this processing technology allows us to deliver best in class enzymes.
As the world's leading authority on digestive health, we understand that our customers have come to expect no less when they buy from us.
We do not license out TherActive technology. The only place to find it is in Enzymedica digestive health products.
THERACTIVE® technology for Maximum Relief*!
Digest Gold™ +PROBIOTICS is an advanced enzyme and probiotic formula that helps relieve even the toughest occasional digestive issues.*
With over 1.5 billion specially formulated THERACTIVE probiotic cultures and a complex blend of amylase, lipase, cellulase and protease digestive enzymes, Digest Gold™ +Probiotics is Enzymedica's most potent formula for banishing occasional bloat, heartburn, indigestion and more.*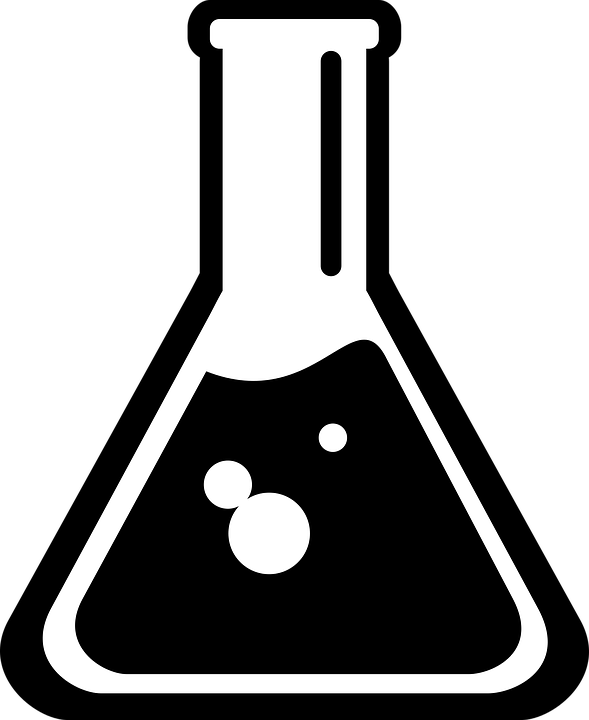 Evolving
When TherActive processing was first developed, it was backed by the latest research on digestive health. We used findings from both our in-house research team, and from the scientific community at large to ensure that TherActive would provide for unrivaled product quality.
Being the world's digestive health experts means we must always be pursuing new breakthroughs and discoveries in the field.
As such, TherActive technology evolves on a continual basis. We refuse to rest on our laurels, and when new information and opportunities are uncovered, Enzymedica implements these findings into TherActive to ensure our customers receive digestive health products that match the pedigree you expect.
Our Promise To You
Most importantly, we believe that digestive health is the cornerstone of total body wellness.
We take it very seriously, and TherActive represents our passion and enthusiasm for being the best at what we do.