Purify™ Liver Detox provides unparalleled support for liver detoxification and function.*  
Many natural ingredients are well known for their ability to support the liver. Purify™ takes these ingredients one step further by using premium extracts like Siliphos® and SelenoExcel®, which have been shown to provide benefits superior to standard extracts.*  
Additional complimentary ingredients are provided at therapeutic levels to offer comprehensive support for all stages of detoxification.*
N-Acetylcysteine (NAC): boosts glutathione levels, a critical detoxification agent and antioxidant.
Siliphos®: A unique "phytosome" form of milk thistle extract. Compared to regular milk this extracts, Siliphos exerts greater absorption and efficacy in protecting the liver and aiding its structure and function.
SelenoExcel®: An extract of selenium, which is a key component of the detoxifying enzyme glutathione peroxidase, which can assist the body in reducing oxidative stress.
Additional complimentary ingredients like Choline, L-Taurine, Licorice and Shisandra Extract are included to provide critical nutrients to support liver function and detoxification.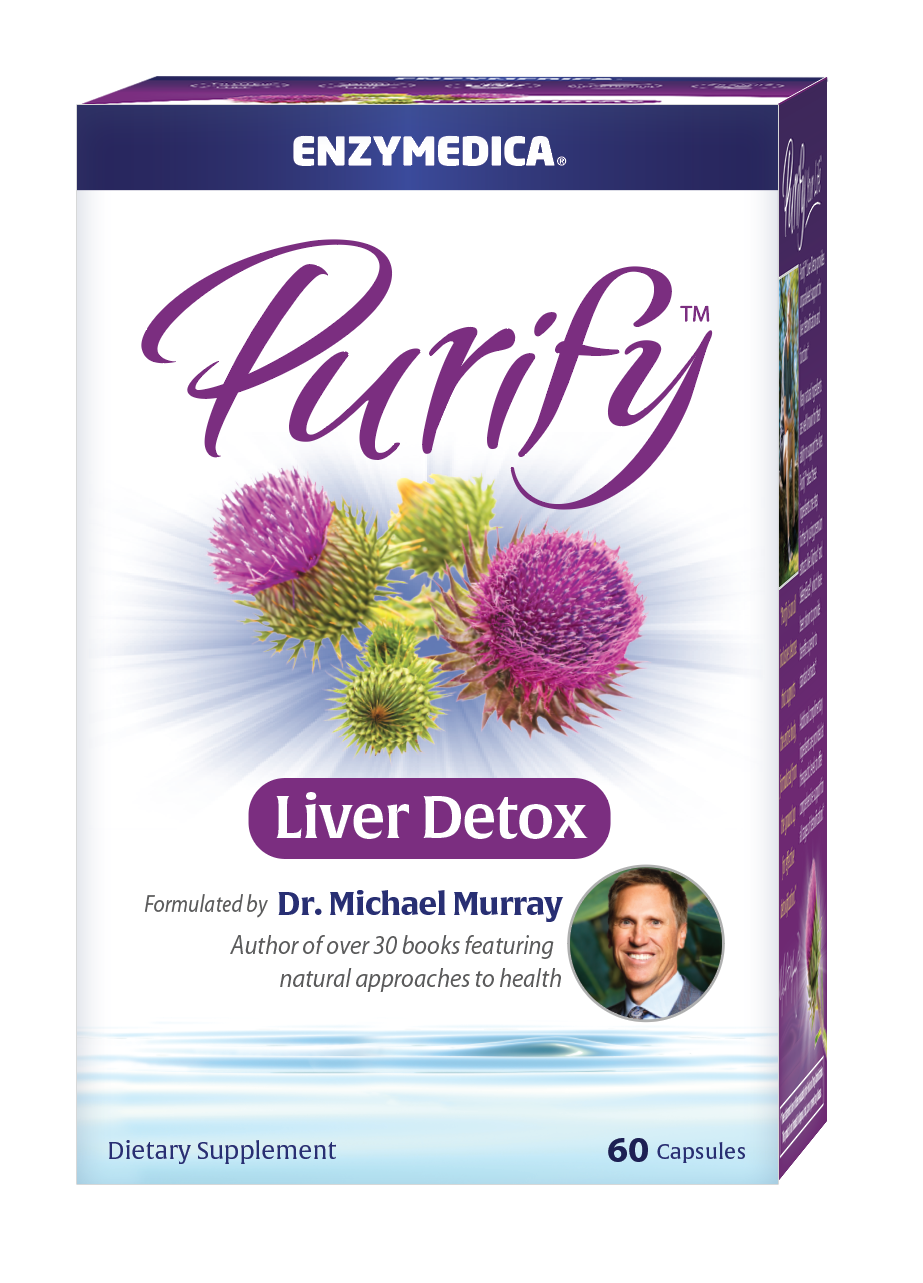 More Products