Thank you for supporting Hurricane Recovery
Thank you for your support.
You can acess your free coupons below.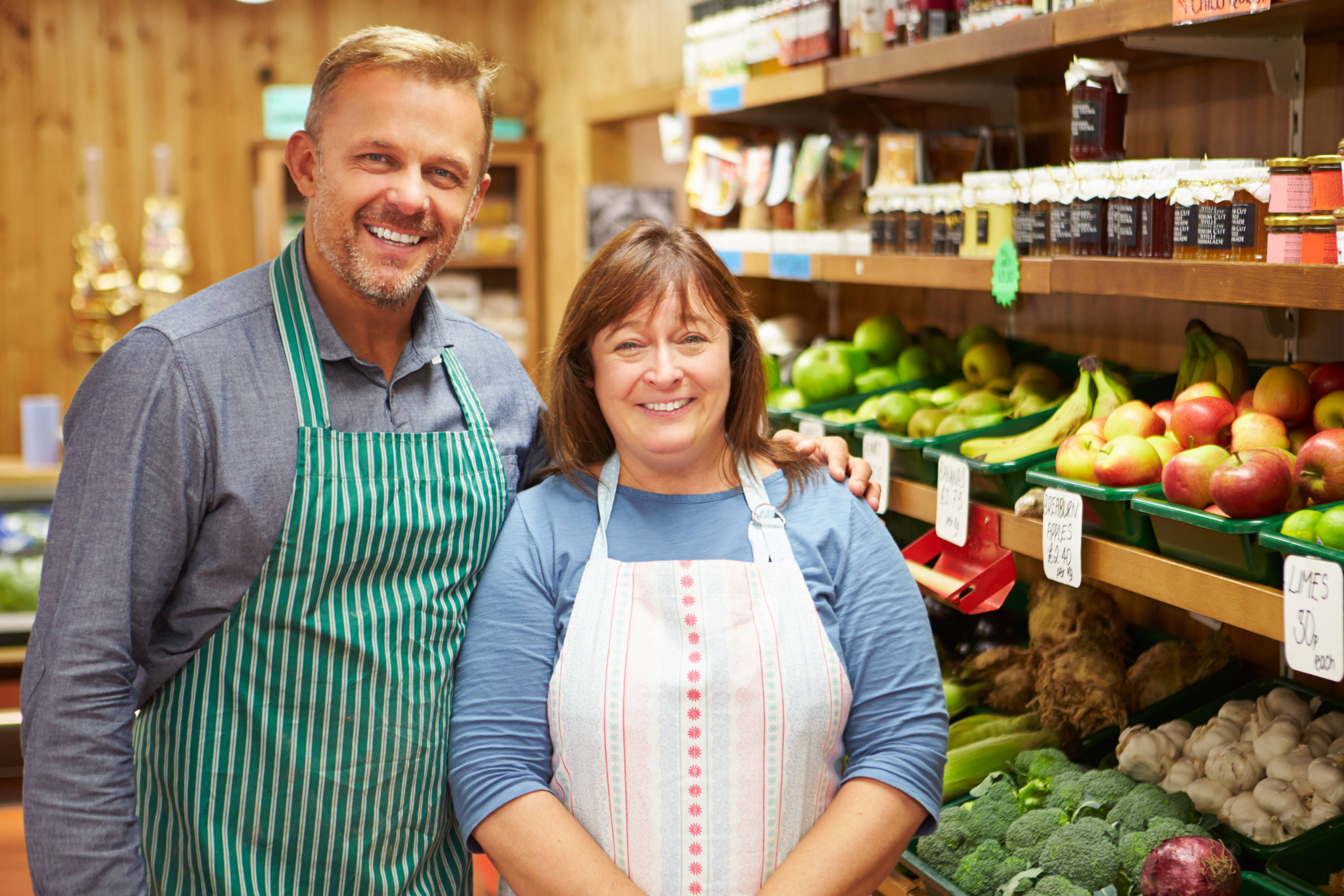 These coupons are not valid for online use.  
We understand that online shopping is convenient, but there is a good reason for this.
Many of your favorite local health food stores have been affected by recent hurricanes.

Enzymedica is incredibly proud of our close relationships with small health food stores, and we encourage you to use these coupons as a way to support local businesses that might need the help during this critical time of recovery.

 
Additionally, each time a coupon is redeemed Enzymedica will donate to hurricane relief programs. Stay tuned to our social media channels for updates. Together, our small efforts will go a long way towards a big hurricane recovery.