Enzymedica Initiatives 
As responsible members of the business community, we desire to leave the environment better than we found it. At Enzymedica, we understand that there is an emissions footprint associated with our business operations. We partnered with Green Mountain Energy Company in 2009 to take a leadership role in calculating and offsetting 100% of the total calculated carbon dioxide (CO2) emissions associated with our annual electricity, corporate owned vehicles and corporate air travel. Through this process, Enzymedica is taking responsibility for its share of CO2 emissions and has committed to being part of the solution to global warming.  By means of these initiatives, Enzymedica's business operations since 2009 have been "carbon neutral."
Corporate Facility Improvements and Responsible Commitments in Day-to-Day Operation:
113 solar panels to reduce C02 emissions and conserve thousands of kilowatts of energy each month

"Carbon Neutral" Certified by Green Mountain Energy, with continual offset of carbon footprint including            facility, vehicle and air travel emissions

Solar block shades installed in all office windows

Low energy fluorescent lights throughout the facility

Facility built using all recycled steel

Volatile organic chemical (VOC) -free paints, drywall and carpet

Motion detection lights throughout the building hallways, offices and restrooms

Virtual IT servers to save approximately $16,000 in electric and $18,400 in cooling each year

Recycled paper used for packing and shipping


Green Seal Certified® and environmentally friendly cleaning agents used



Autism Hope Alliance
Enzymedica provides financial support and educational outreach to the autism community. Enzymedica sponsored the Autism Grass Roots Tour, an initiative of the Autism Hope Alliance (AHA), to raise funds for autism awareness and treatment. The Autism Grass Roots Tour reached more than 4,400 individuals. Enzymedica also provided scholarships for families to attend the Autism Treatment Center of America®. Enzymedica is an annual sponsor of several noted non-profits within the autism community, including Generation Rescue, Talk About Curing Autism (TACA), and AutismOne.Enzymedica also donates to Vitamin Angels, which provides vital nutrition to individuals and families in need.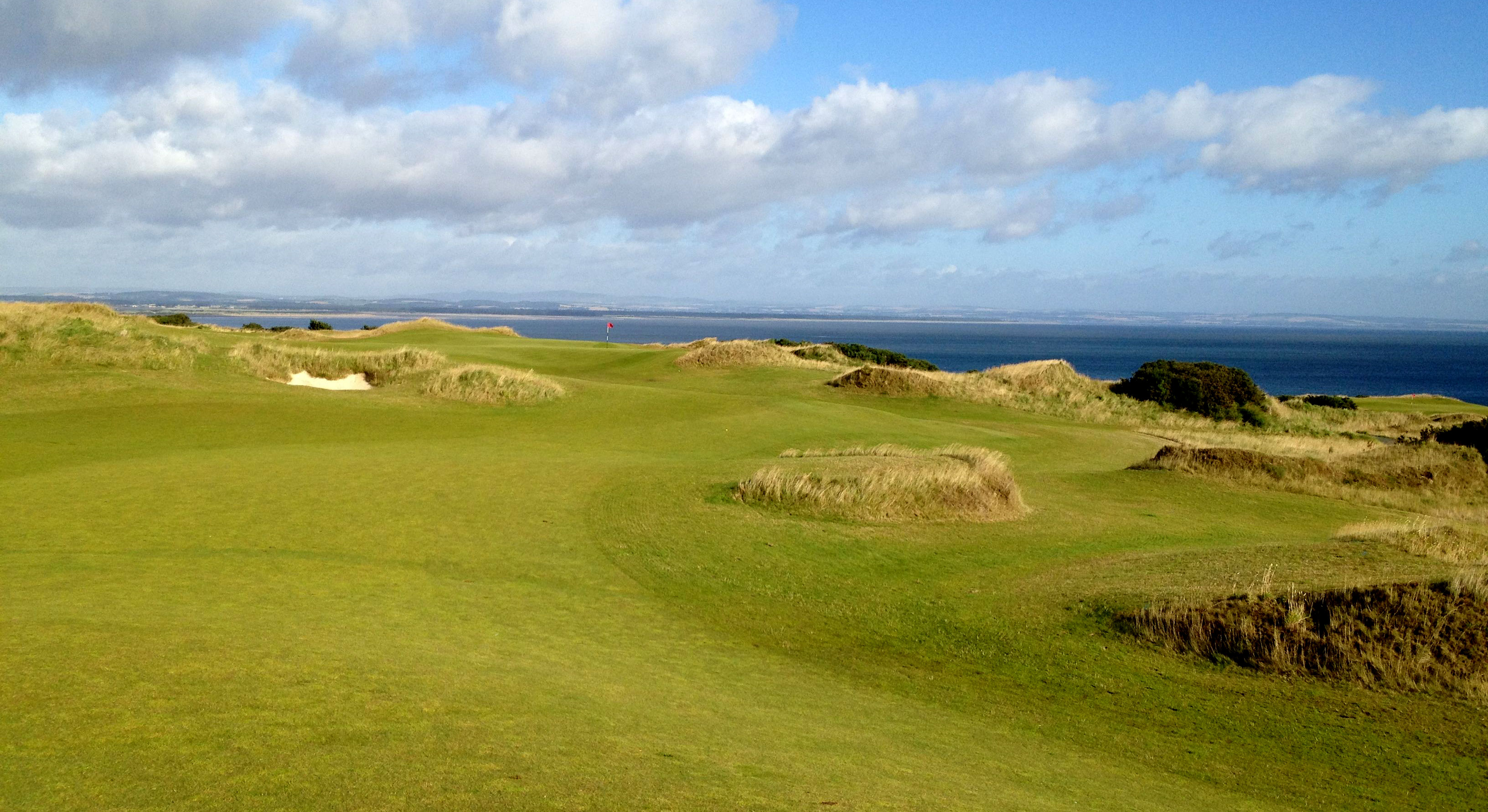 SPARCC 
SPARCC's mission is to stop domestic and sexual violence in our communities. Safe Place and Rape Crisis Center, Inc. (SPARCC) was formed as a non-profit agency in 1979. SPARCC is the only state-certified center for domestic violence and sexual assault services for Sarasota and DeSoto Counties. 
In addition to serving survivors of domestic and sexual violence, SPARCC is actively engaged in promoting social change through community awareness and education in an effort to prevent violence in the future.  SPARCC serves its clients through an Outreach Center in downtown Sarasota, satellite offices in Venice, North Port and DeSoto Counties, a shelter operating 365 days a year, a 24-hour crisis helpline, and hospital and local courthouse accompaniment.